HISTORIC CAMDEN'S REVEL 2022
Friday, April 22, 2022
The Hobkirk Inn
"If These Walls Could Talk"
Cocktails and Hors d'Oeuvres
5:30 pm - 7:30 pm
1919 Lyttleton Street
Procure your passport, garb yourself in your most fetching garden party attire and travel back in time with us to the iconic Hobkirk Inn. As you saunter through the gardens past the whispering fountains, explore the Inn itself and some of its secret spaces, you will be treated to a delightful mix of history and heritage, legends mixed with fact, and the Hobkirk Inn's antebellum magic under the moonlight and magnolias.
---
Friday, May 20, 2022
Home of Cathy and Billy O'Dell
Surely Southern
Sip and Stroll a Charleston Style Garden
Cocktails and Hors d'Oeuvres
5:30 pm - 7:30 pm
1707A Lyttleton Street
This Charleston style garden springs to life with blooming color and charm adorned with vintage
iron furniture and sculptures. Experience a fully enclosed berry room inspired by those found in
England. Sip and stroll the grounds for magnificent landscaping and masonry designs which
include old gray bricks set in herringbone pattern and rough-cut bluestone hedged by
boxwoods, tea olives and Podcarpus. A must see southern garden.
---
Saturday, October 8, 2022
Community Table Event
Historic Camden Foundation
The Community Table Dinner is to be an annual sunset supper that builds the Camden
community by encouraging new friendships and raises funds for the Historic Camden
Foundation. The supper featuring a farm-to-table, three-course dinner with signature cocktails,
beer, and wine will be served al fresco, family-style on the Historic Camden Foundation
property. The landmark historical structures on the property remind us to reflect on the past and
the new friends we meet keeps us looking toward the future. Attendees are encouraged to
mingle and sit with new friends they did not know before the event. The dinner is an adult-only
event. Tickets will sell out extremely quickly! Sponsorships available.
Dressy Casual Attire
A limited number of tickets are being offered for each individual event or discounted as a package for the three-event series.
Proceeds support Historic Camden Foundation.
Dine Around Affair
A LIMITED NUMBER OF TICKETS ARE BEING OFFERED FOR EACH EVENT
Individual Events: $100/ticket or $150/couple
All three events: $250/individual or $375/couple
"Ticket purchases and sponsorships may be tax deductible. Historic Camden Foundation is a 501c3 charitable organization. The ticket purchases are non-refundable"
Purchase tickets below or by visiting or calling Historic Camden, 222 Broad Street, (803) 432-9841 during regular business hours.
Sponsorship
Contact Margaret Arnold for more information about sponsorship opportunities for the series.
(803) 432-9841
margaretarnold@historiccamden.org
Thank you to our 2022 sponsors!
Presenting Sponsor: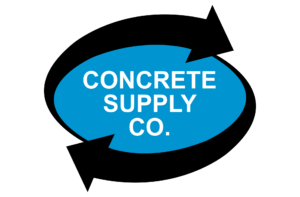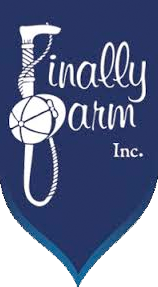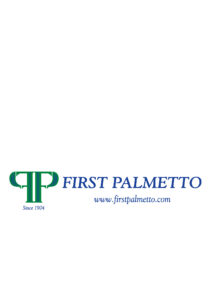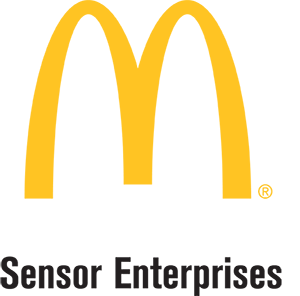 Jane and Anthony Arnold
Julian and Ruth Ann Burns
Martha Clarke
Bill and Kate Denton
Jay and Missy Fallon
Anna and Sidney Locke
Michael and Alicia Mrozowski
Cathy and Billy O'Dell
Sara and Albert Reed
Ben and Pam Schreiner
George and Susan Sensor
Vincent and Amy Sheheen
Brenda Sullivan
Glenn and Nancy Tucker